Italian Language Courses in Tuscany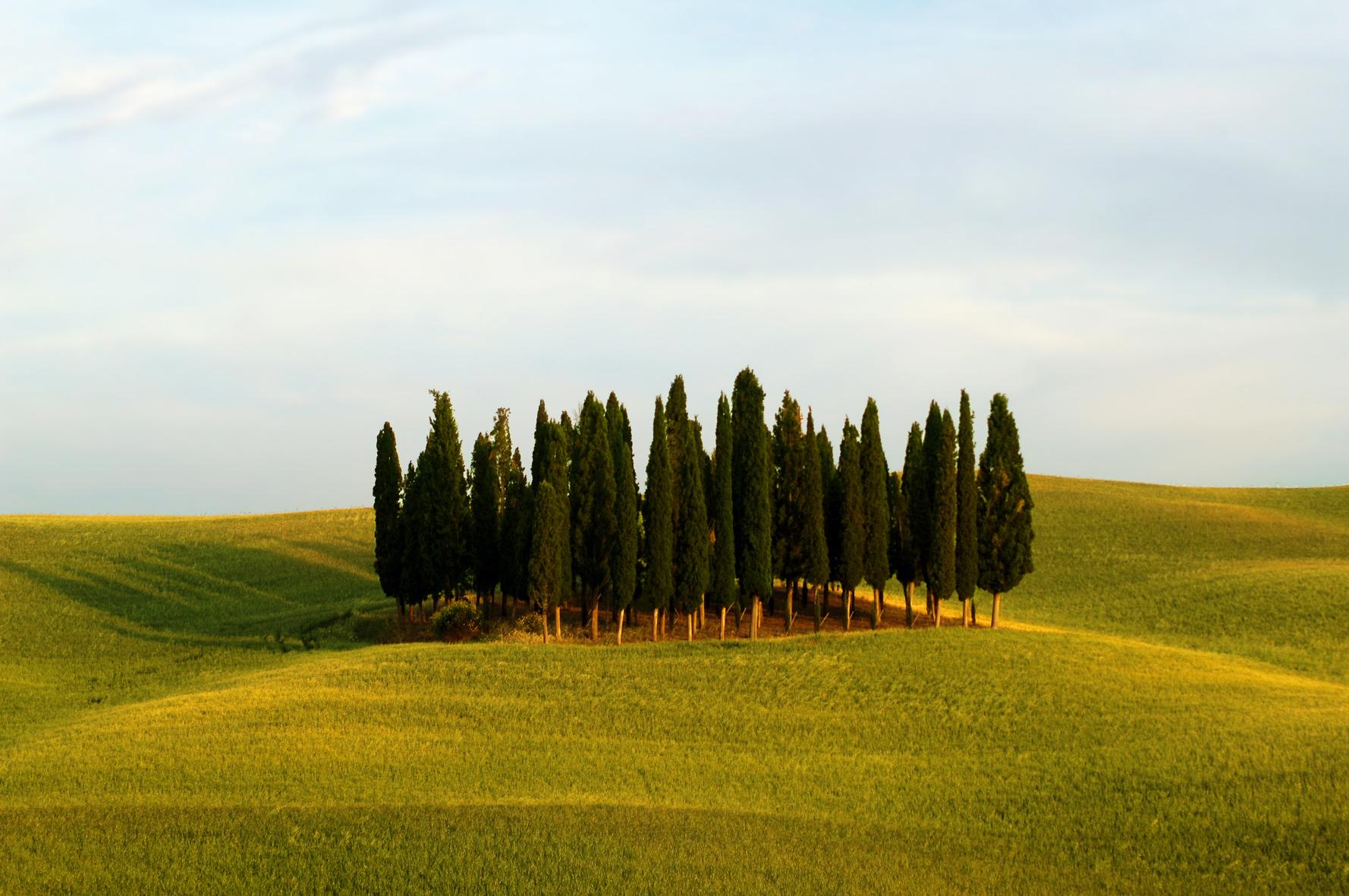 Florence is located in the heart of Tuscany, just north of the Chianti hills, close to cities of great artistic and cultural interest such as Pisa, Siena, Lucca, Pistoia and Arezzo.
A study holiday at the Scuola Leonardo da Vinci in Florence, allows you to both visit Tuscany yet at the same time learn the Italian language.
Our school offers many excursions with experts who organise:
guided tours of the city of Florence, to get to know some of the most famous museums and monuments worldwide;
trips to Pisa, Siena, Monteriggioni and Lucca to discover their artistic and architectural treasures;
enogastronomic tours in the Chianti;
walks through nature, visiting the island of Elba, the Cinque Terre region and the delightful Parco dell'Uccellina. Indeed, Florence is just over an hour away from the coast.
At the Scuola Leonardo da Vinci in Florence, all the Italian language courses have been designed to accommodate everyone's needs, depending on the number of lessons a week a student wants and whether in a group and as individual lessons.
All levels, from beginner to advanced, are available throughout the year with classes from Monday to Friday. Students who already have a basic knowledge of the language can begin attending on any Monday of the year. Instead the courses for complete beginners have precise start dates.
Choose our Italian courses in Tuscany, to learn the Italian language and understand the culture: you will discover Italian culture and traditions, taste the most characteristic dishes of Tuscan cuisine and the finest wines and you can visit the most beautiful places in Tuscany in your free time in-between courses.
So what are you waiting for? Choose our courses at the Scuola Leonardo da Vinci in Florence!
Read more about Scuola Leonardo packages to learn Italian in Tuscany, in different places!
Contact us! Or fill in our information request form!