Italian Language Courses in Tuscany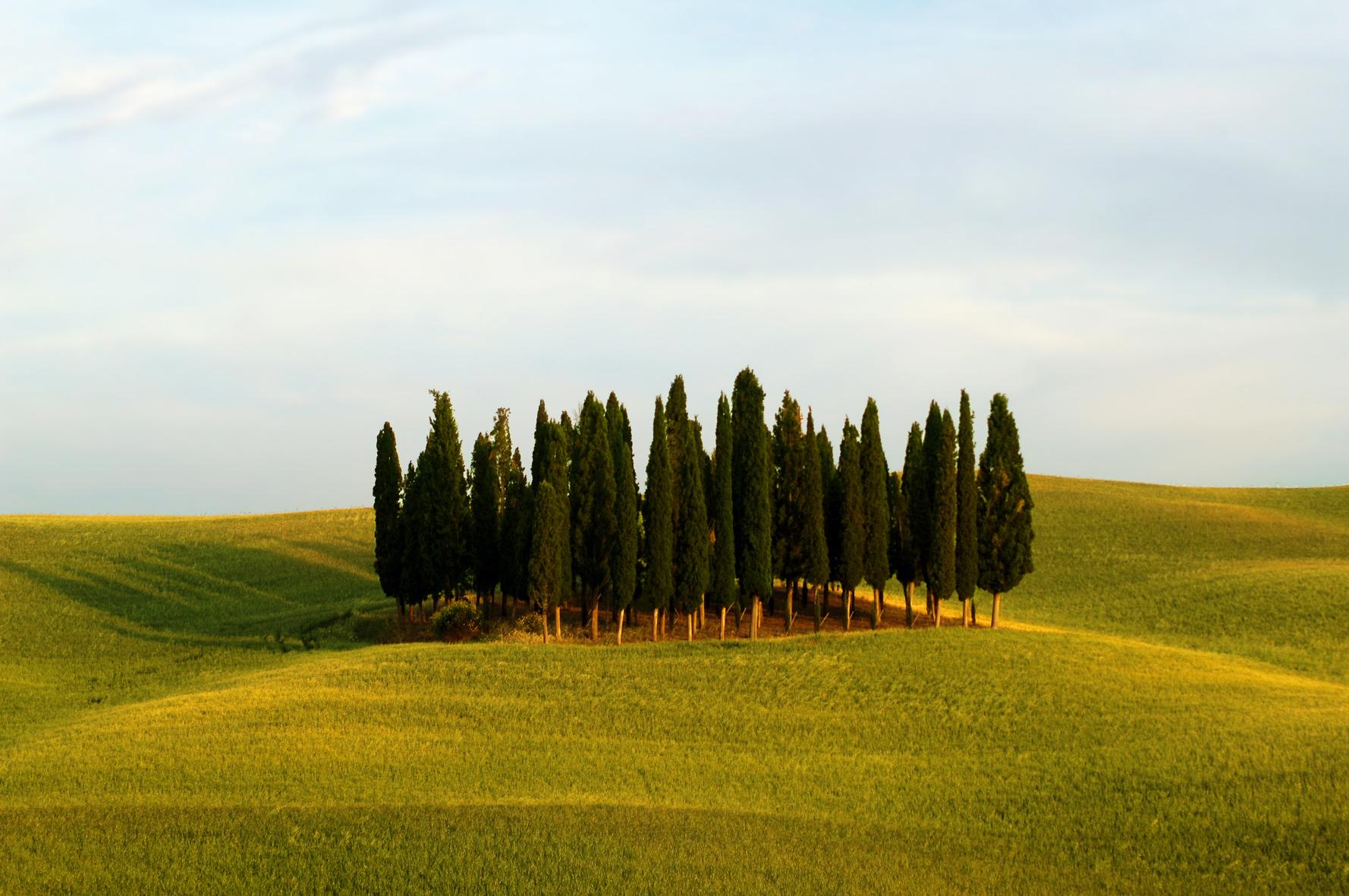 Learning Italian in Tuscany would be a wonderful experience for you, for several reasons.
At Scuola Leonardo da Vinci Florence Italian language courses are designed and engineered to meet different needs: depending on the number of classes per week, either in group or individual lessons.
All levels, from beginner to advanced, are available throughout the year with participation from Monday to Friday.
Students who already know a bit of the language can start on any Monday of the year.
Absolute Beginner courses have specific start dates.
Choose our Italian courses in Tuscany, to learn Italian Language and Culture.
You will study in one of the most beautiful city in the world - Florence - and you could visit the surrounding Chianti hills, in the heart of Tuscany. Enroll in our long term italian courses to get the best from your study trip in Italy. You will discover italian culture and traditions, taste typical dishes and visit Tuscany in your free time.
What are you waiting for? Choose our courses at Scuola Leonardo da Vinci in Florence!